Choosing the best wireless headphones for your budget is challenging in a bundle of choices.
You can use wireless headphones in many different ways according to your needs, like while gaming, talking on the phone, running, consuming content, watching movies, dancing, or creating content.
This "Wireless Headphones Buying Guide" will tell you all the specifications and terms you need to know for purchasing the best wireless headphones.
Form Factors in Wireless Headphones
Do you want to know how your headphones should fit on your head?
Do you know? Wireless Headphones have three types of foam factors
Each of the above types has advantages and disadvantages for portability, performance, and comfort.
It runs the gamut in the budget range and sound quality in each form factor.
In-Ear Headphones
Over-Ear Headphones
On-Ear Headphones
Microphones
Nobody likes to listen; we want others to hear us, so why not with headphones?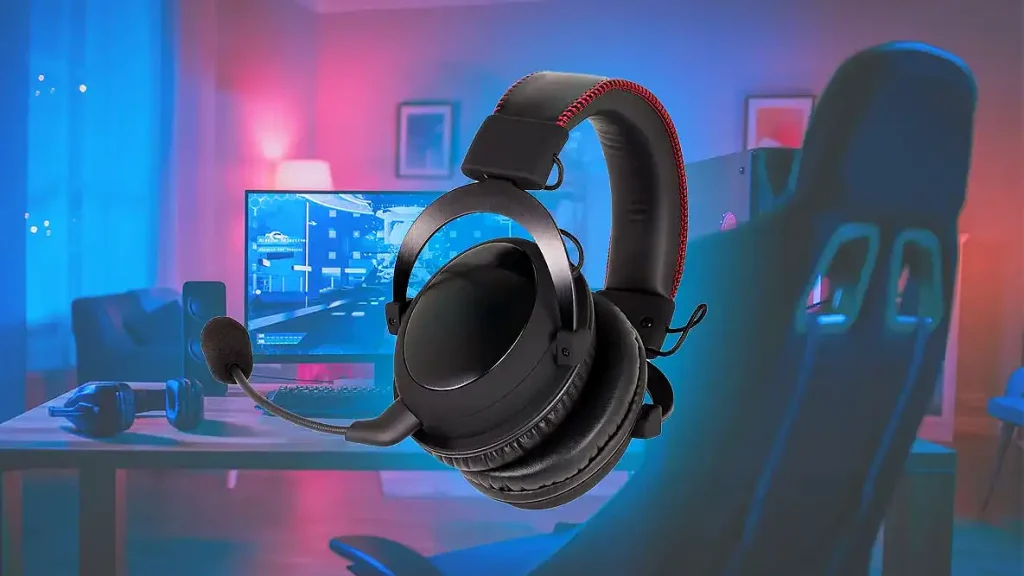 So, a microphone is an essential part of the design of your headphones because we not only use our wireless headphones to watch or listen to things, but we also use them for making phone calls, gaming online, talking to virtual assistants, etc.
There can be two different types of microphones in your wireless headphones
1- Standard headsets 
These headsets have an arm for maximum clarity that extends around the mouth area—generally used for gaming or phone calls.
2- High-end headphones
These typically have built-in four or more microphones to ensure maximum voice clarity and provide input that drives active noise-canceling features.
ANC – Active (adaptive) noise canceling
If you want to focus on your audio and don't want to listen to the world around you, noise-canceling features are essential.
All features and quality needs for noise-canceling closely determine the price for good Bluetooth headphones.
Active (adaptive) noise cancelation (ANC) in headphones uses tiny microphones, and it's more technically involved.
ANC finds noise and then, to the listener, plays back the inverse signal of that noise.
Unwanted noise blocks out with this deadening effect.
The rumbling of a train or a person in a crowd talking like consistent unchanging noise blocks out the ANC.
Each company brand builds its ways into its automated ANC features, from headphones that auto-adjust for airline flights to headphones that detect someone talking to you.
Some of the wireless Headphones manufacturers build onboard CPUs to deliver ANC features.
These features adapt to your sound environment in their flagship lines of over-ear headphones and on-ear.
Sound quality and drivers
Build Quality in Wireless Headphones Buying Guide
You may not want your headphones to be damaged in a short time period. If yes, durability is an essential factor for you to consider in your headphones.
You can take them from place to place, so buy headphones that are a little more expensive but save you money in the long run.
We recommend that avid travelers get a headphone carrying case with your stylish best headphones.
More expensive headphones generally have the following features:
Conclusion Of Wireless Headphones Buying Guide
To conclude, In this "Wireless Headphones Buying Guide."
We discuss how you will choose your best wireless headphones according to your preferences in the bundle of choices. Further, we learn about the three different form factors in detail. While choosing your wireless headphones, remember to check your requirements like microphone, ANC features, drivers, sound quality, and built quality.
It's an all-important factor while choosing your wireless headphones: shop for something good so you don't have to spend again and again.