Nowadays laptops come with a decent built-in webcam but unfortunately, their little camera has a lot of drawbacks.
And Mobility is a big drawback Isn't it?
Everybody wants to look best while using a webcam but space between your face and your webcam is not efficient for an attractive and flattering look.
When the webcam is fixed inside your device you cannot do much with it
Here's a solution for what you need to look for shopping along with this article we will discuss (Best Webcam) special features, benefits of external webcams, and hardware specifications of webcams.
Also Read – How to Choose Best Computer Monitor (Buying Guide) 2023
An external USB webcam gives more flexibility and some other improvements which help you to look more attractive and your best on-screen.
An external USB webcam not only provides flexibility but also provides professionals looking whether it is for video calls or streaming content over YouTube.
Webcam Resolution and Frame Rate (Choose Best Webcam 2023)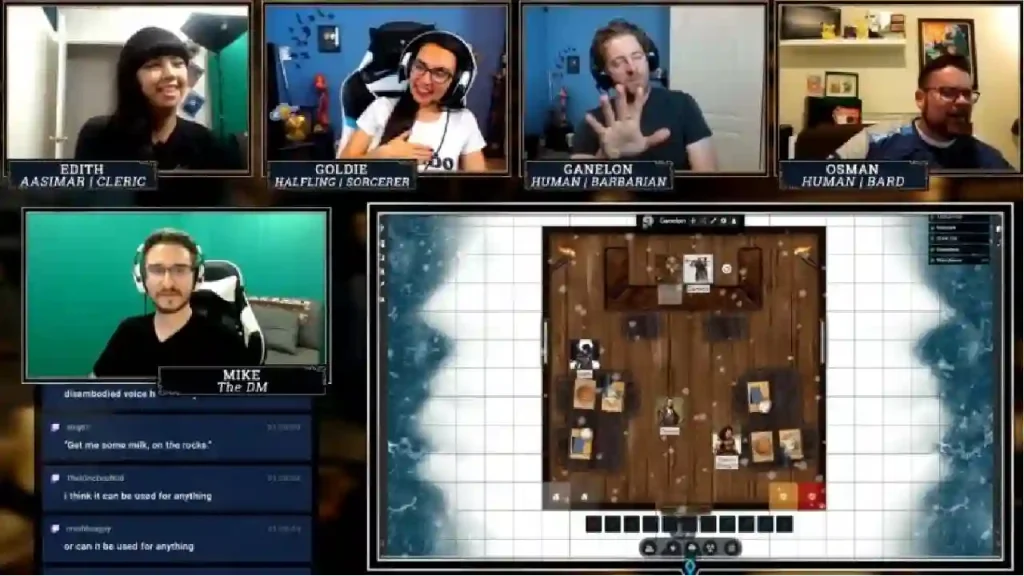 It is pretty obvious that the higher the sensor can resolve pixels the higher the webcam gets sharp.
Video Compression
Video compression plays an important role in order to achieve higher resolution and real-time HD because of a typical bandwidth internet connection. Huge amounts of data are needed for digital video streams, that's why video compression is required.
Good boy
Webcam Field of View (FOV)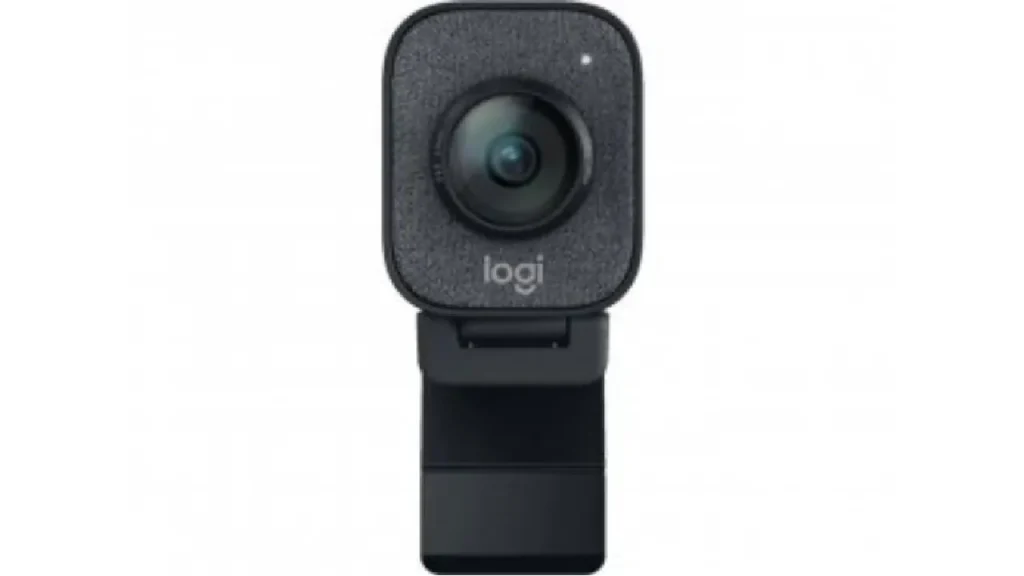 Webcam FOV used to measure the area width which the webcam can capture.
For a broader field of view using a webcam with a wide-angle lens.
FOV measures in degrees let's see some of the degrees:
Autofocus and Low-Light Correction
Nowadays almost all webcams have the feature of autofocus.
Mounting and privacy (Choose Best Webcam 2023)
Webcams usually mounted on top of a monitor and in a laptop fits over a display.
But if you want to record other angles besides facing head-on or want the still images,
Webcam tripods will help you with these.
Tripod designed for more control and better alignment in your clips.
Don't worry about results because it will be clearer, sharper pictures which simply means less time needed for post-production.
Privacy is needed for everyone's rights, so a privacy feature is built in the shape of a plastic cap that folds over the lens when you are not using it.
The Portability Features for How to Choose Best Webcam 2023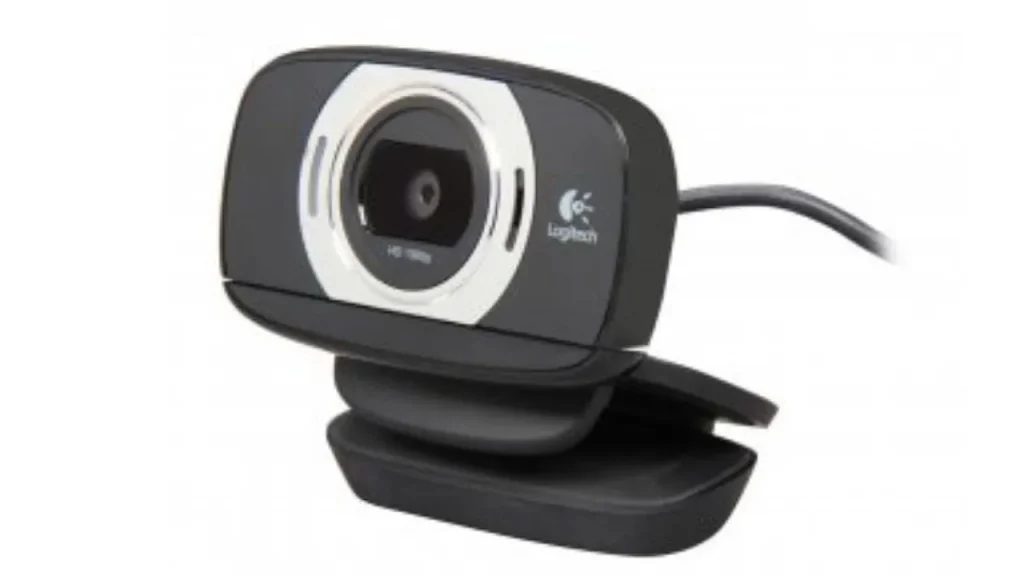 Some of the models in webcams are designed specifically,
Software Controls in Webcam
Some webcams come with software-controlled features.
Microphones In Webcam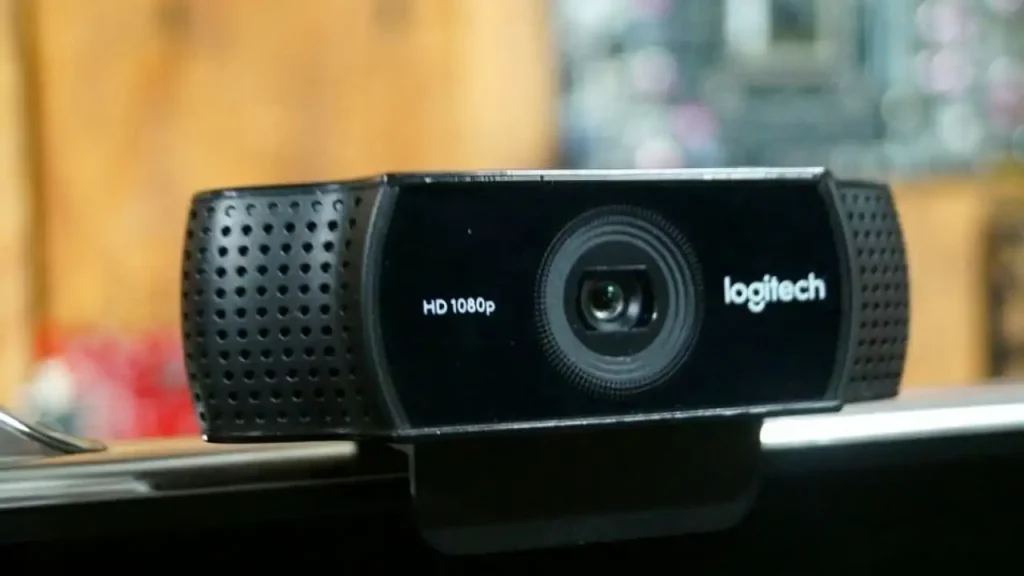 Glass Lens and Plastic Lens