Laptops are always in demand because you can carry your laptop anywhere.
Before shopping for your laptop, read this laptop buying guide and spend your money according to your perfect laptop needs.
The laptop can run many demanding applications irrelevant to its compact design.
Some of the best items include Notebooks; you can work or play at home, on the road, or in a college classroom.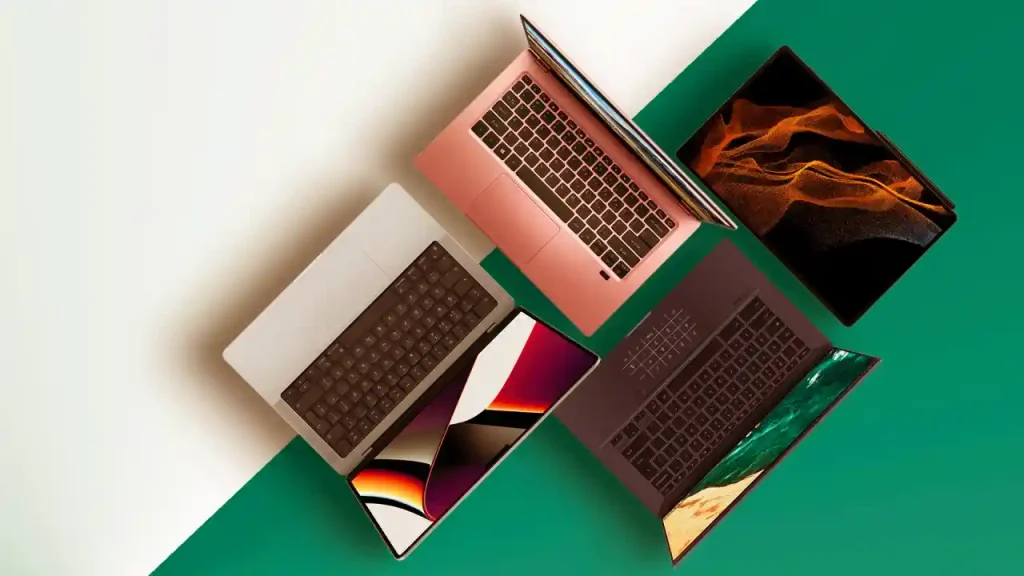 Although Tablets and smartphones are always popular, most people believe gaming or playing videos, typing, or making presentations work better on a laptop.
The question is, what type of laptop should you buy? In this Laptop buying guide, we put four essential tips before buying your laptop.
Laptops have a wide variety of features, sizes, and prices, which creates confusion in choosing the best laptop.
That's why it is important to know your needs for a laptop.
4 Important tips to know before you Buy Laptop
Before knowing the four essential tips, let's discuss some important things that everybody should consider before buying the best laptop.
After knowing these things, let's discuss the four essential tips.
1 Tip: Pick a platform (Windows 11 vs. Mac vs. Chrome OS?)
If you're not familiar with PCs and Macs, which platform you should pick is not an easy question.
This quick summary of each offer's strengths and weaknesses will help you choose the right one.
Windows 11
Windows 11 was launched on 5 October 2021; since then, they have also added several improvements.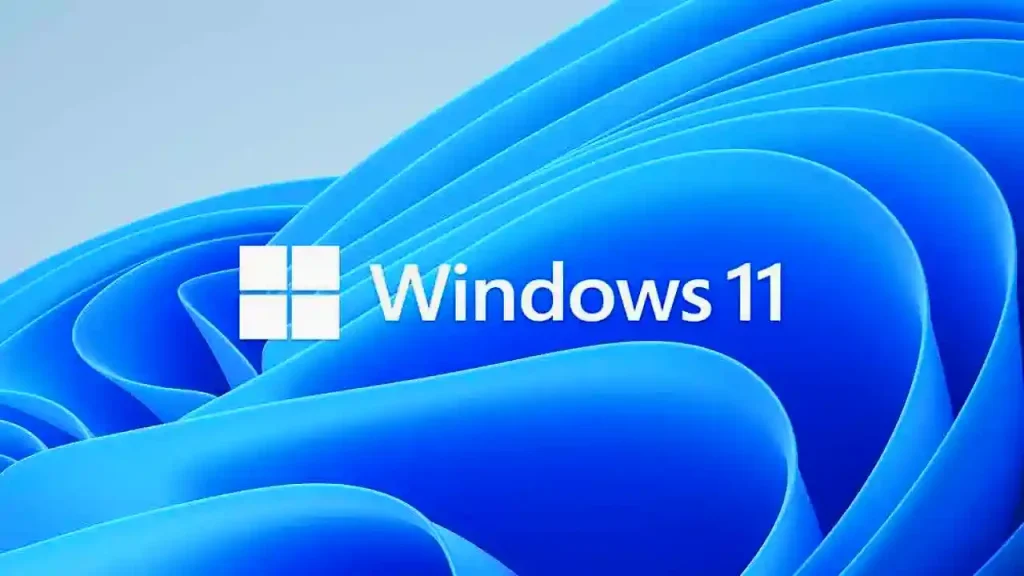 Besides, they are the only machines gamers should consider; they are great for researchers, business users, and students of schools and colleges.
Apple macOS
All Apple desktop operating systems come with MacBooks. Overall, this operating system offers the same functionality as Windows 11, but Windows 11 takes different interface types.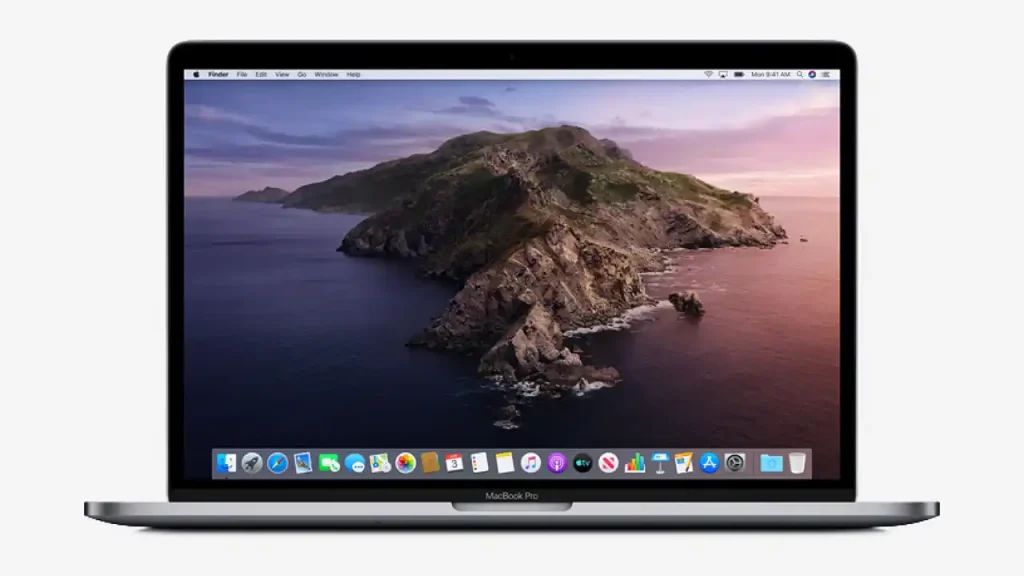 Chrome OS
Google's OS is secure and straightforward but has more limits than the other two (Windows or macOS).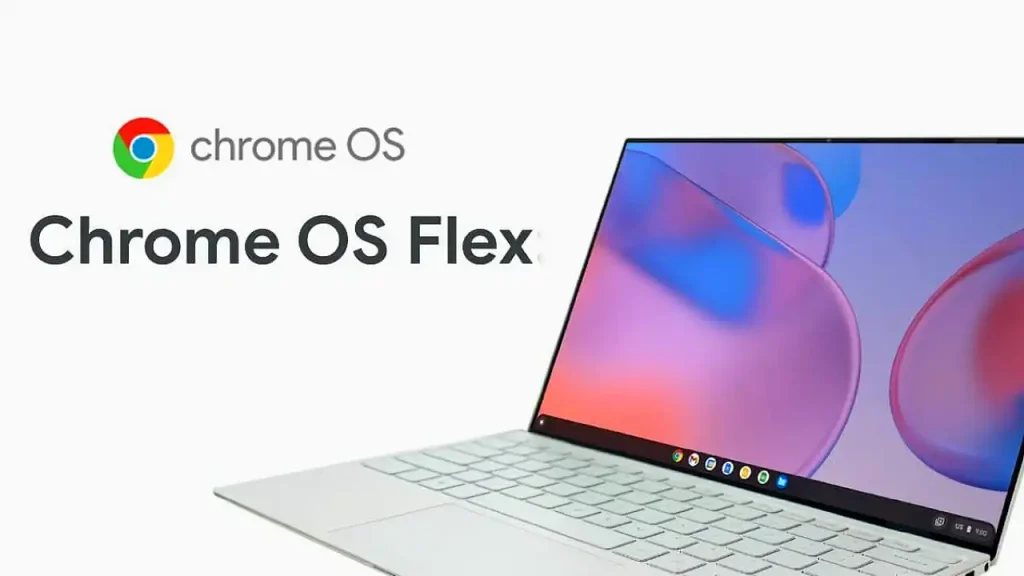 2 Tip: Decide If You Want a 2-in-1
Nowadays, many laptops come in the category of 2-in-1 laptops.
Generally, there are two different styles. 
These systems are much better at providing one purpose than the other and provide a superior user experience.
3 Tip: Choose the Right Size
First, you need to see how portable you need your laptop to be; for this, you should consider its display sizes
4 Tip: Check that the Keyboard and Touchpad
Conclusion
In the end, with this discussion, you understand some essential points and the 4 tips you should consider before buying. Now, you can shop for the best laptop according to your needs and preferences.